Mike Jacobs Always in Season: Slow down and learn the birds
Her essay on the cedar waxwing is representative and appropriate for the season. Waxwings are wanderers, but they show up most winters.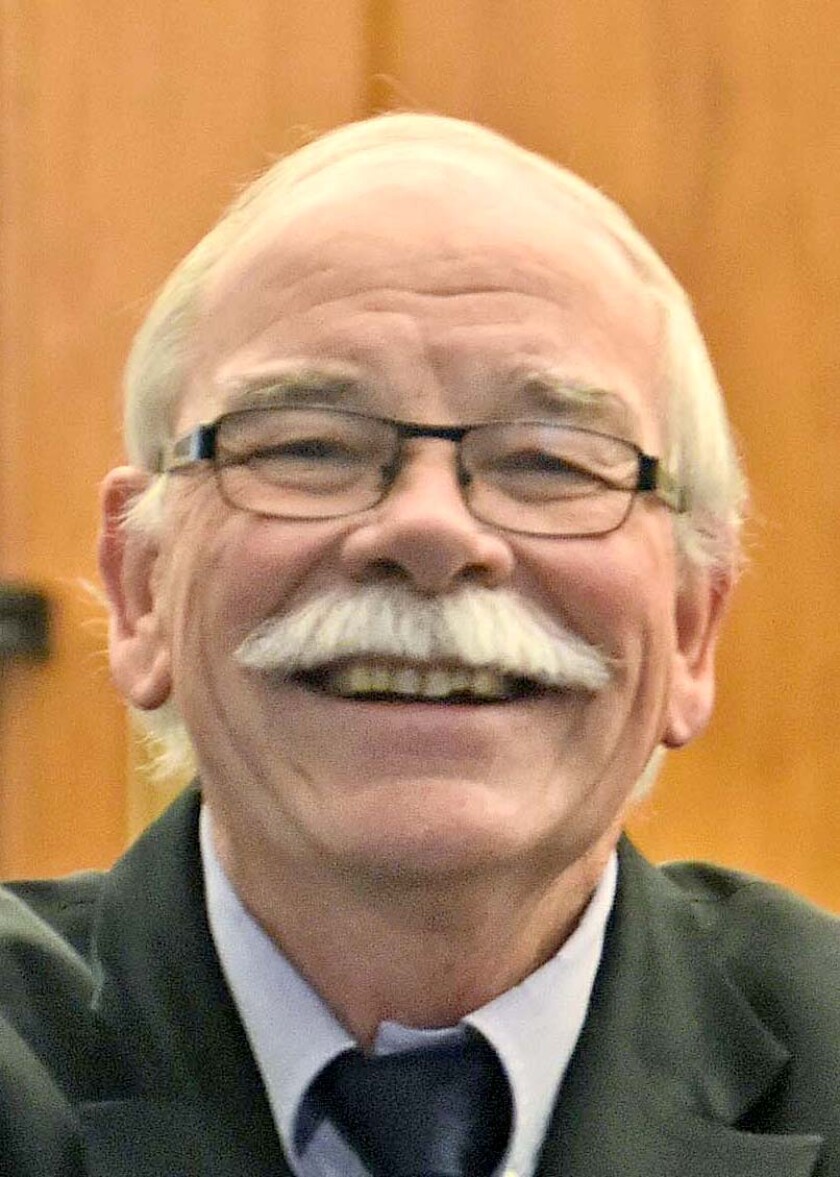 GRAND FORKS – The best Christmas present so far is one I bought myself. It's a book called "Slow Birding." The author is Joan E. Strassmann. She teaches animal behavior at Washington University in St. Louis.
The subtitle of the book is "The art and science of enjoying the birds in your own backyard," which pretty well defines the book, which is a series of essays, most focusing on a single species and some on single places.
She says in her introduction, "All too often, birding is something done racing around in automobiles, stopping for moments to pick up a species here or there."
And in the acknowledgements at the back of the book, she says in explanation for her work, "I wanted to coax birders who run from one bird to the next to slow down and watch the birds they treasure."
The birds she focuses on are mostly common species. All of these occur in our area, although two are usually regarded as stragglers here: the northern mockingbird and the great egret. Another of her species is synonymous with North Dakota – the snow goose – which passes through the state in huge numbers each spring and fall.
Her essay on the cedar waxwing is representative and appropriate for the season. Waxwings are wanderers, but they show up most winters. Often, a sister species, the Bohemian waxwing, occurs here, too.
It's hard to look for waxwings. They just show up. Stressmann calls them "evanescent berry pickers." They "appear sporadically," she reports, in a park near her home.
This is exactly my experience with cedar waxwings. I'm never surprised to encounter waxwings on winter walks, and I'm always delighted to see them. But I never make waxwings the goal of an outing. You can't just decide to see waxings, as you can geese or shorebirds, nor can you expect to see them, as you would robins or woodpeckers.
As she does for each of the 16 species she profiles, Stressmann provides a list of "cedar waxwing activities for slow birders."
The first of these is "check the size of the flocks. If there is one cedar waxwing, there will be more."
The second is, "Watch cedar waxwings in a fruit tree." Count the number of berries they eat. "With their short guts and fast digestion, they defecate often. See if you can observe that, too."
I've never thought of that.
The third of her suggestions is "Watch a nest . . . if you are lucky enough to find a nest."
That I have done. Cedar waxwings regularly nested at our place west of Gilby, N.D. They didn't exactly put on a show, but they were fairly easy to watch flitting about like flycatchers do and gleaning fruit from the garden, including some of my raspberries.
Bohemian waxwings are not local nesters, but they can be abundant in winter. The two species are similar. Bohemian waxwings are noticeably larger, and that's a good clue if you happen to see the two species together. They also have both red and yellow feathers in the wings, the so-called "wax" that gives the birds their names, but these are sometimes hard to see. I've always advised checking the tail. Bohemian waxwings have reddish undertail coverts.
Here are her recommended activities for "slow birding" snow geese:
"Observe group size. … See if you can count the numbers of snow geese in the groups that pass overhead."
"Watch group flight dynamics."
"Observe snow geese on land. … How often do they move to a new patch of vegetation, and do they walk or fly?"
"Identify vigilance. … Spot the one that is vigilant. How long does it keep looking up, protecting the group and not feeding? How does vigilance turnover happen?"
"Watch family groups."
"Study the blue and white color forms."
"Hunt snow geese in the spring, when the meat tastes better, since they have been eating grain in the South."
By coincidence, the book arrived over the weekend, when Christmas Bird Counts – the epitome of "run around birding" – were underway. I confess I missed this year's count. My excuse? Cold weather and poor road conditions.
While bird counts don't jibe with the philosophy of "slow birding," they are valuable. An impressive amount of data has been collected in the seven decades or so that local birders have been running around counting birds on a Sunday in December.
"Slow Birding" is published by Penguin Random House. Its 300 pages are filled with delightful essays about the birds and good advice about how to watch them.
Jacobs is a retired publisher and editor of the Herald. Reach him at mjacobs@polarcomm.com.