Mike Jacobs Always in Season: Whimsical poems capture North Dakota birds
Margaret Rogal, author of "Field Notes," is the great-grandniece of Elmer Judd, North Dakota's greatest birdman.
We are part of The Trust Project.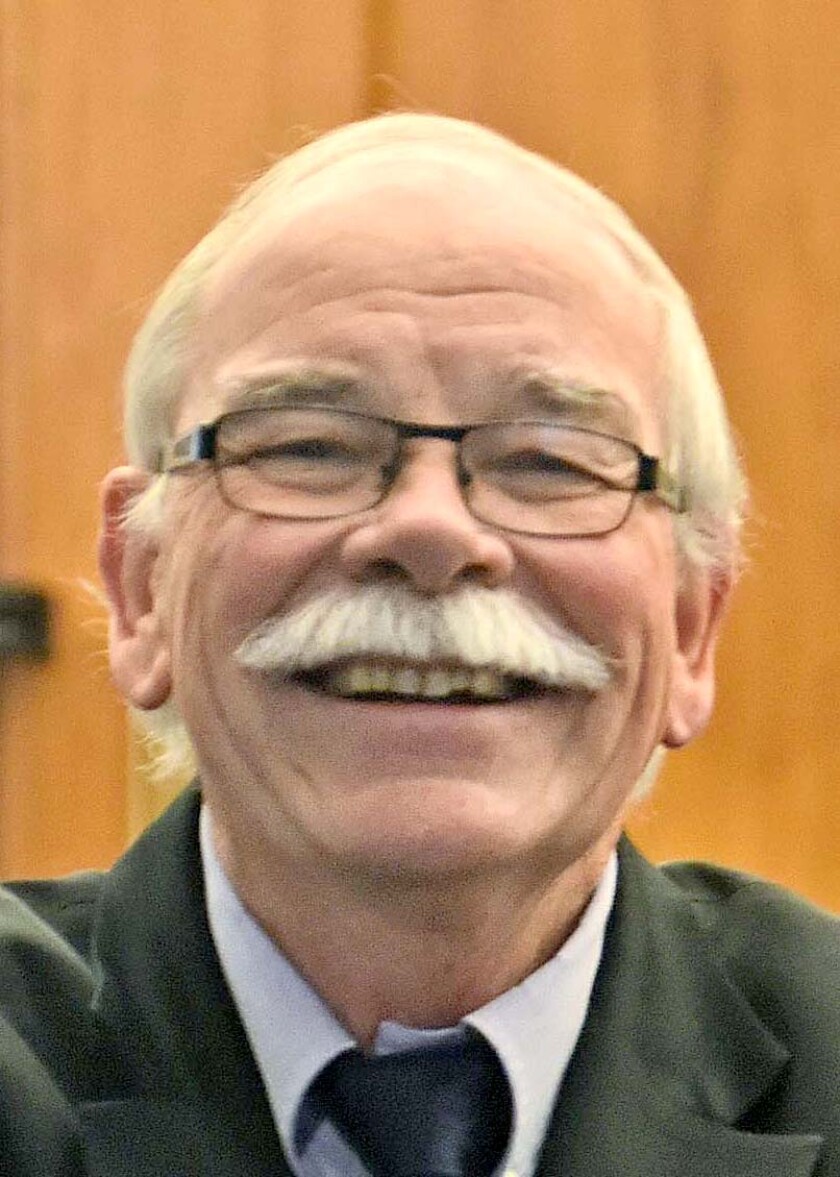 GRAND FORKS – North Dakota State University Press has published a book that every North Dakotan who likes poetry and loves birds really ought to have. It's called "Field Notes."
The author is Margaret Rogal. Rogal is not herself a North Dakotan, but a retired librarian who lives in Vermont. Her connection to North Dakota is a strong one, however. She is the great-grandniece of Elmer Judd, North Dakota's greatest birdman.
Born in Connecticut, Judd homesteaded in Towner County in 1887, before North Dakota became a state. Towner County was then – and still is – a bird-rich area. He was an attentive birdwatcher and a rigorous record keeper. In 1917, he published the names of 250 species he'd encountered in a book called "A List of North Dakota Birds in the Big Coulee, Turtle Mountains and Devils Lake Region."
Judd's nephew, Robert Silliman Judd, also born in Connecticut, came west in 1907 and spent six months, April through November, in the state. His intent was to collect birds. His uncle was also a bird collector. Many of their skins are in the collections of the Peabody Museum at Yale University.
Margaret Rogal is Robert Judd's granddaughter. She came across his field notes, was intrigued by his descriptions of birds and turned them into poetry.
The All American Turkey Show was a winter event, held in February at the Grand Forks Municipal Auditorium on Fifth Street north of downtown.
Suzzanne Kelley, who runs the NDSU Press, asked me to write an introduction and to provide drawings of some of the birds, so I have a personal connection to the project. As a birdwatcher and history buff, I knew of Elmer Judd, who served briefly in the office we now call "game and fish director."
The Judds were not the first birders to take note of the variety of North Dakota's birds. Meriweather Lewis was the first lister. John James Audubon visited the state. Elliot Coues, a military doctor, kept track of birds he saw during the 1874 survey of the international border.
All of these were visitors. Judd was a year-round resident.
Most of the ornithologists of the time were what we now call "splitters," who were inclined – even driven – to describe new species of birds or to establish subspecies. Coues was a notable example of this trend.
Elmer Judd described a subspecies of song sparrow, a common bird here. He called the bird "Dakota song sparrow." "Melospiza melodia juddiensis" was described extensively in Arthur Cleveland Bent's "Life Histories of North American Birds." The volume on sparrows was published in 1968. Bird Life International's "Checklist of Birds of the World," doesn't include "juddi."
No matter! Rogal provides this description:
"She soft-looking like heather, he rather fierce, like a little robber outfitted with a jaunty black eye-mask and neckerchief.
"Whereas the distinguishing mark of a Dakota, Robert discovered, was an ink blot on its breast, a messy one at that."
Drawing from her grandfather's field notes, Rogal describes about 30 species of North Dakota birds.
In the introduction I provided for the book, I called attention to "these wry and whimsical poems, from a rhyming sonnet about the vulnerability of prairie ground nests in 'Nests,' to a riff on the alphabet poem in 'An alphabet of Yellowlegs,' to an exploration of the visual representations of flycatchers' songs in 'Song Drawings,' to a prose poem that captures the droll habits and spectacular plumage of the 'Green-winged teal,' as well as the cavalier hunters who take her down, Margaret Rogal reinforces and enlarges the Judd family, adding her uniquely important contribution to our knowledge and appreciation of North Dakota's birds."
The book, the first in a series of little books about North Dakota, is available from NDSU Press. The website is www.ndsupress.org .
The book will make good reading as migration gets underway and bird species become fewer – but bird numbers grow as huge flocks of snow geese pass through the state.
There's a poem about them in "Field Notes," too.
Jacobs is a retired publisher and editor of the Herald. Reach him at jacobsm147@gmail.com.