Sports Shorts: Griggs-Midkota beats Enderlin 24-0
The Titans win ends a losing streak that dates back to Oct. 16, 2020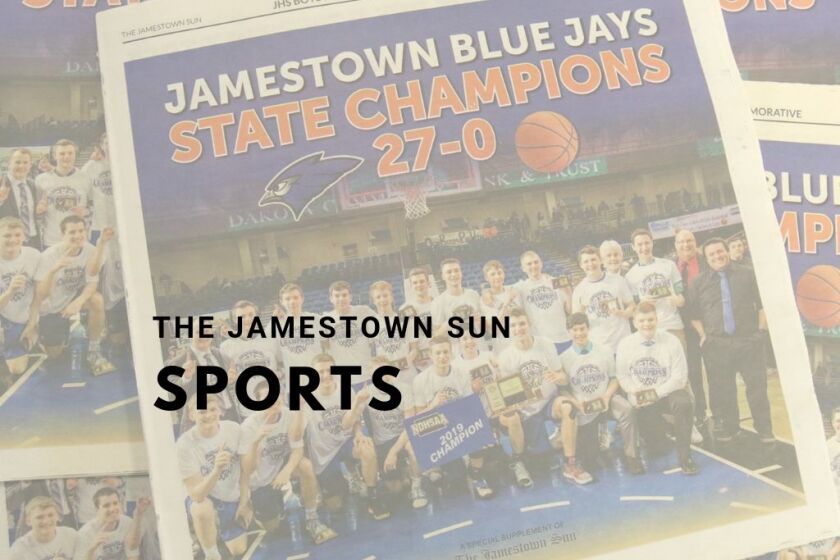 We are part of The Trust Project.
ENDERLIN— The Griggs-Midkota Titans put an end to their 12-game losing streak with a 24-0 win over Enderlin on Friday, Sept. 16, at Enderlin's Hendrickson Field. The win is the Titans' first since Oct. 16, 2020.
The Titans (1-4) heavily relied on their quarterback Brady Haugen as the sophomore accounted for all of his team's points. In the first quarter, Haugen kept it himself and ran it in from three yards out to make it 6-0 before staying on the field and finding Coltyn Hilbert to make it 8-0. In the second quarter, Haugen ran through the Eagles (1-4) defense for a 54-yard touchdown run, before he kept it himself again for the two-point conversion to make it 16-0.
The LaMoure/Litchville-Marion volleyball team is off to a great start this fall.
The score would stay that way until the fourth quarter when Haugen ran the ball in from five yards out and then completed the pass to Kindle Carlson to make it 24-0.
The Titans are back in action at 7 p.m. on Friday, Sept. 23, when they host Hatton/Northwood. The Eagles look to end their losing streak at 7 p.m. on Sept. 23, when they go to Maple River.
G-M 24, EHS 0
G-M: 8 8 0 8-24
EHS: 0 0 0 0–0
Scoring plays:
First quarter:
G-M: Brady Haugen three-yard run (2-point conversion is good)
Second quarter:
G-M: Haugen 54-yard run (2-point conversion is good)
Fourth quarter:
G-M: Haugen five-yard run (2-point conversion is good)