Special Olympics North Dakota Summer Games celebrates champions
The Special Olympics North Dakota Summer Games will be held in Fargo in June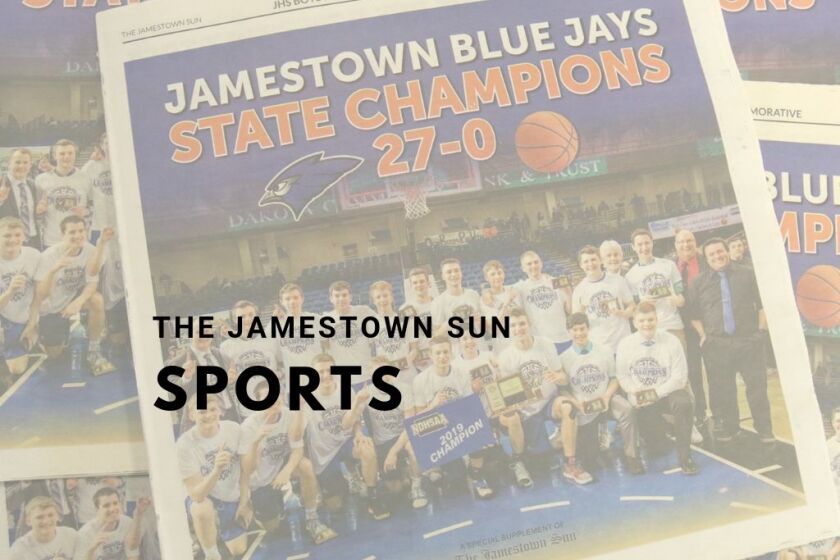 We are part of The Trust Project.
For the 23rd consecutive year, the city of Fargo will serve as the host of the Special Olympics
North Dakota (SOND) State Summer Games. The tournament will offer competition for children and adults with intellectual disabilities and will be held on Saturday, May 14. 280 athletes from across North Dakota will participate. The tournament will be held at Fargo Davies High School. All competition events are free and open to the public.
Participants will compete in the state competitions for Athletics: powerlifting, swimming, and volleyball.
Additional special events for participants include an opening ceremony & parade of athletes, award ceremonies, and Olympic Town activities. Due to USA Games in Orlando, FL, our outdoor sports will take place on June 25.
Athletes come from eight communities across the state including Bismarck, Dickinson, Fargo, Grand Forks, Jamestown, Mandan, Minot, and Valley City. Athletes – along with hundreds of families, friends, and volunteers – are expected to be in Fargo to help with the event.
The schedule for the 2022 Summer Games follows:
• 7:30 am Volunteer Registration
• 9:00 am Opening Ceremonies – Davies Large Gym I
• 9:30 am - 4:00 pm Souvenir Sales – Commons Area
• 9:30 am - 4:00 pm Olympic Village – Commons Area
• 10:00 am Unified Volleyball Competition – Davies Gym I & 2
• 10:00 am – 10:15 am Powerlifting Official Weigh-ins – Weight Room
• 10:15 am – 10:30 am Powerlifting Warmups – Weight Room
• 10:30 am Powerlifting Competition – Weight Room
• 12:00 pm – 1:30 pm Lunch Distribution – Davies Commons Area
• 1:00 pm Swimming Competition – Davies Pool
• 4:00 pm – 5:00pm Completion of all Competitions
"We are thankful that the City of Fargo welcomes our athletes, families and volunteers with open arms and are such wonderful hosts." said Victor Meza III, Director of Development of Special Olympics North Dakota. "It's always a pleasure to come together for the Summer Games and see the excitement on our athletes' faces."