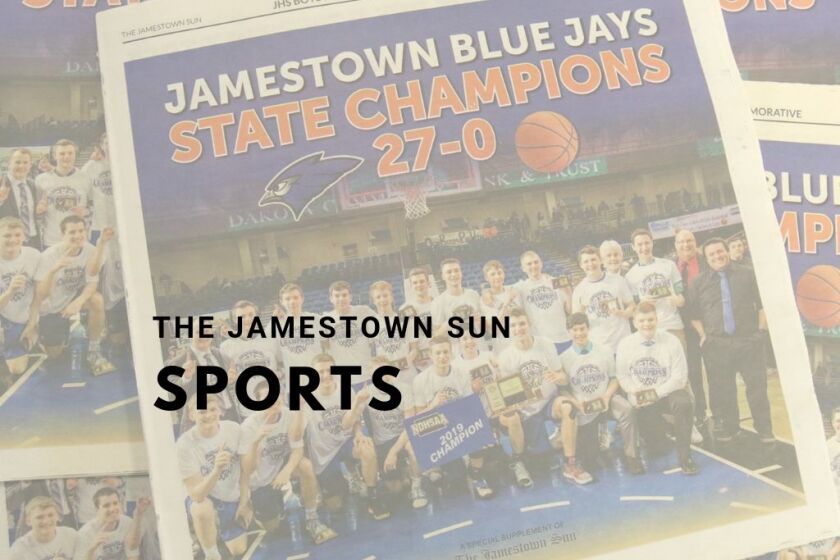 Hillcrest ladies' day winners
Ladies' day activities were held at Hillcrest Golf Course on Tuesday, July 16.
Coralynn Dallman shot the longest drive on hole 5 and Evie Burgard shot the closest chip shot (5 feet) on hole 11. Dallman won this week's mystery game and Marilyn Schafer brought home the door prize.
Hillcrest Golf Course announced starting Monday, July 22, golf passes, season cart passes and season range passes will be half price.