Sports Shorts: Hillcrest men's day results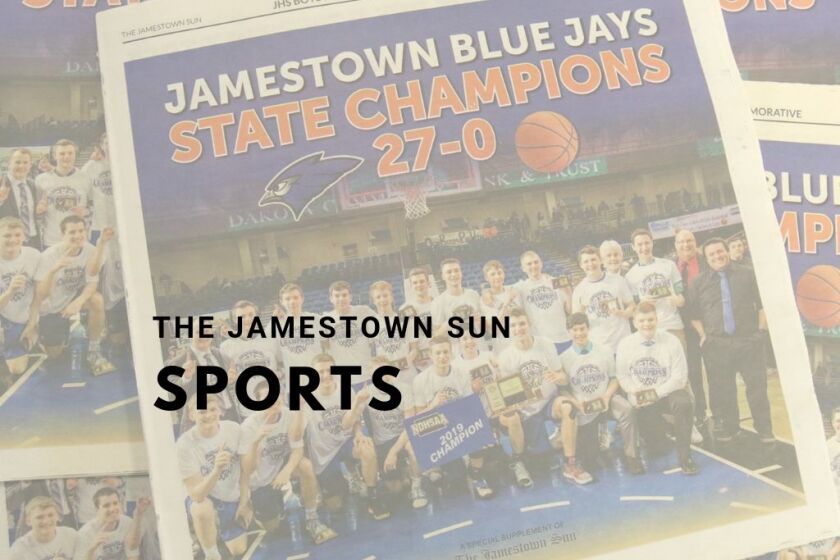 The Hillcrest Men's Golf Association held it's weekly men's day event on June 11 at the course.
Closest to the pin winners were: Jerry Strahm on No. 7 (28 feet, 1 inch), Jeremy Hook on No. 8 (7-11), Lloyd Landscoot on No. 15 (22-2) and Dennis Weixel on No. 17 (4-2).
Dave Nelson recorded the closest second shot on No. 6 (16-9.5), Dennis Weist sank the longest putt on No. 9 (8-5), Strahm was the mystery game winner and Al Haag won the door prize.