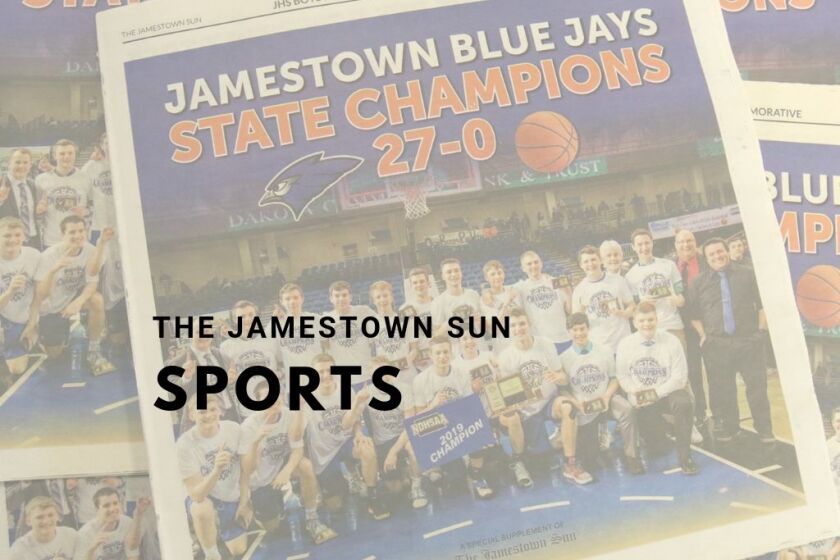 A mandatory parent/player meeting for all Blue Jay volleyball players entering grades 9-12 will follow the JHS all-sports meeting planned for Tuesday, July 30, at 6 p.m. at the JHS theater.
The four-person Hillcrest Open golf scramble is scheduled for Aug. 2 at Hillcrest Golf Course.
The Open begins with a shotgun start at 1 p.m. Registration is $40 per player, which includes green fees, mulligans, hole contests, lunch and a beverage.
Register at Hillcrest Pro Shop or call 252-4320.
The University of Jamestown women's basketball team is hosting a basketball skills camp Aug. 5-7 from 9 a.m. to noon at Harold Newman Arena.
The skills camp is open for girls and boys entering grades 1-8. The camp offers age-appropriate groups for learning and skill development. The camp cost is $40 per camper.