Steele, North Dakota, man dies in crash on Interstate 94
The crash occurred early Sunday.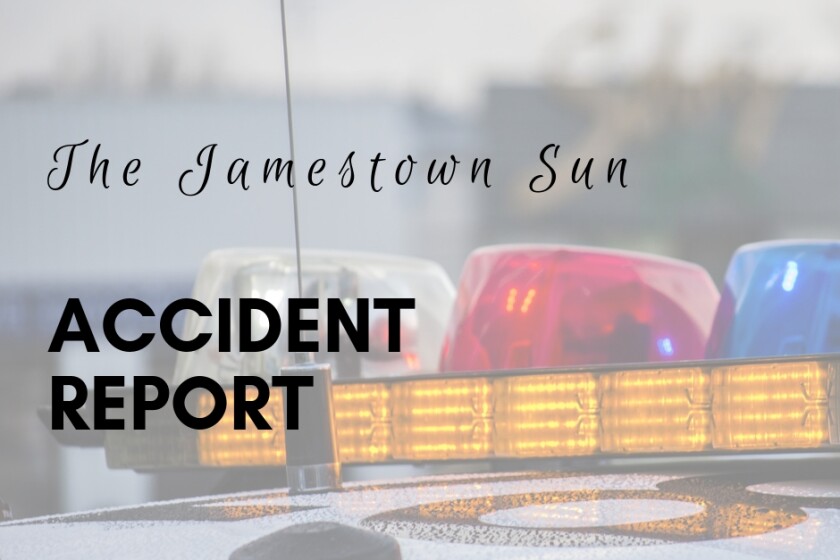 A 20-year-old Steele, North Dakota, man died early Sunday, Jan. 16, in a crash on Interstate 94, according to the North Dakota Highway Patrol.
The accident occurred at 12:30 a.m. at Exit 221, 8 miles east of Tappen, North Dakota.
The patrol said the driver was traveling eastbound on I-94 in a 2013 Ford F150 in the left lane when the driver lost control on the scattered ice-covered roadway. The pickup left the roadway, entered the gore area between the interstate and exit ramp of Exit 221 and rolled over, coming to rest on its roof. The driver was not wearing a seat belt and was ejected from the vehicle. He was pronounced dead at the scene, the patrol said.
The man's name was not released pending notification of family. The crash remains under investigation by the patrol.
Also responding to the crash were the Kidder County Sheriff's Department and Kidder County Ambulance.