Streeter siren fails test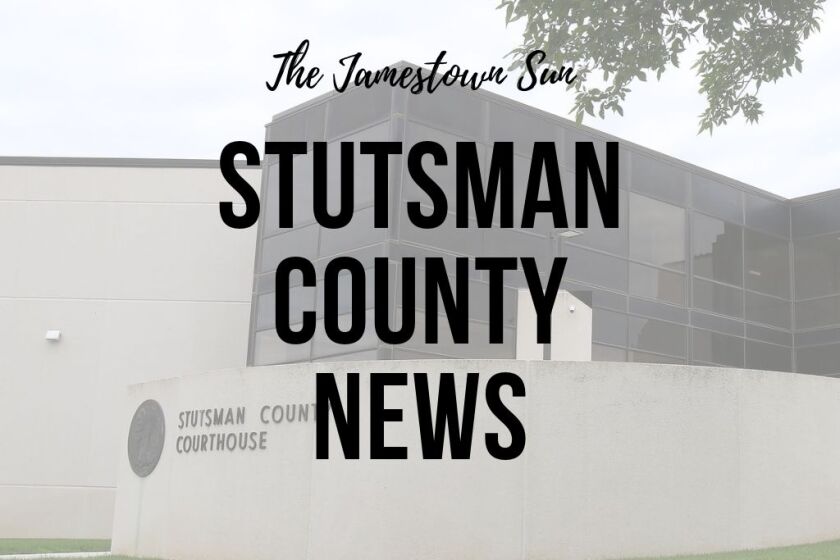 A siren test conducted Wednesday morning in Stutsman County failed in one location, according to Jerry Bergquist, Stutsman County emergency manager and 911 coordinator.
The test was part of Severe Summer Weather Awareness week. Sirens at Jamestown, Buchanan, Cleveland, Medina and Streeter were tested. Except for the city of Streeter, all sirens systems proved to be operational and ready for the summer weather season, Bergquist said.
Bergquist said repairs of the siren are the responsibility of the city of Streeter.
Sirens are sounded in the event of a tornado warning which would indicate that a tornado had been confirmed in the area.