Two COVID-19 cases reported in LaMoure County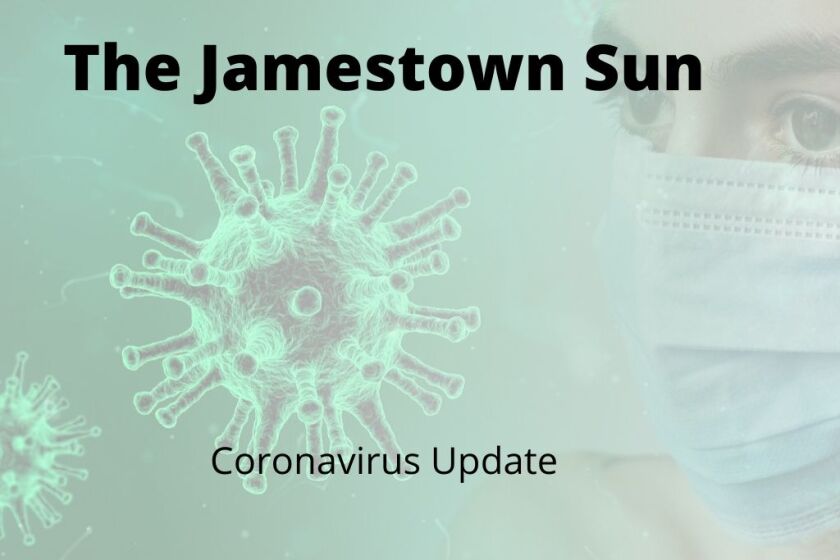 Two positive tests for the coronavirus were reported in LaMoure County Friday by the North Dakota Department of Health.
The positive tests were part of 36 positive tests reported in North Dakota. Cass County reported 22 positive tests.
Friday's results bring the number of positive coronavirus tests reported in LaMoure County to eight since the start of the pandemic in March.
Across the state of North Dakota, a total of 3,016 positive tests have been reported since March. The North Dakota Department of Health has attributed 74 deaths to the coronavirus in the same period.
As a public service, we've opened this article to everyone regardless of subscription status. If this coverage is important to you, please consider supporting local journalism by clicking on the subscribe button in the upper right-hand corner of the homepage.